Looking for inspirational and impactful online training? Scroll down to find out more about
"Thinking Differently for Disadvantaged Learners"
Book your FREE Thinking Differently for Disadvantaged Learners 'find out more' session
**DATES FOR 23-24** If you want to know more about this award-winning resource, how schools use it or simply how to register and log in.... book your session to 'find out more' 13th Dec 4 pm; 17th Jan 8.30 am; 8th Feb 12.30 pm; 6th March 4 pm; 11th April 9.30 am; 8th May 4 pm; 5th June 8 am; 3rd July 12.30 pm
Welcome to
Challenging Education
We provide education consultancy, training and monitoring to maintained and academy schools across all phases.
We are a team with extensive and varied experience including headship, Ofsted inspection and quality assurance and we are passionate about learning and leadership. We believe that exceptional learning occurs where high expectations are embedded by aspirational and effective leaders. In challenging school leaders to be outward looking and to accept no excuses, we aim to help them to improve the life chances of young people regardless of their background.
If you take up the challenge you will find us;
Rigorous and relentless in our drive to help you improve
Experienced and knowledgeable
Professional and empathetic
Fast and flexible in responding to your needs
Direct with Schools and Academies
We work collaboratively with leaders to evaluate and improve the quality of education. Every commission is designed to fit your individual needs.
With Local Authorities and Multi-Academy Trusts
We provide flexible and cost-effective quality assurance and school improvement services.
Thinking Differently for Disadvantaged Learners - our PLP
schools with access to our professional learning programme. Worcestershire & Warwickshire schools now on board!
A fantastic and affordable way to engage with the Challenging Education Team. Our professional learning programme "Thinking Differently for Disadvantaged Learners" offers schools an online training resource that drives improvements in the teaching and support for disadvantaged learners. In a series of six modules staff can learn how best to challenge and support disadvantaged leaners and help them to succeed using a blend of research, case studies and practical strategies.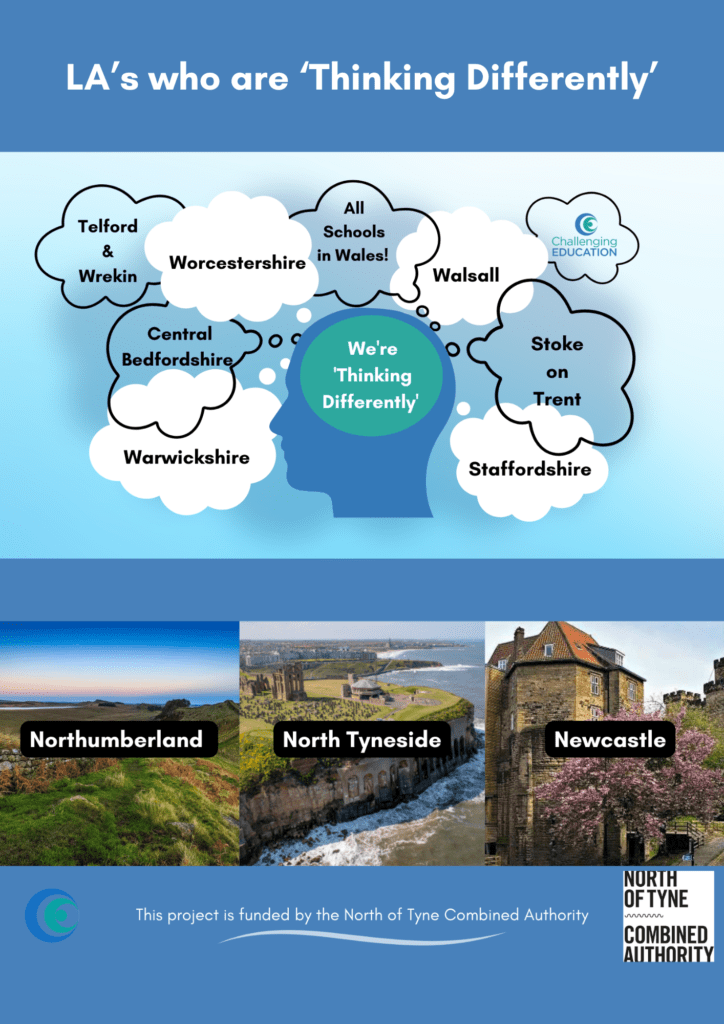 Click on the button below to see a short portion of a learning session.
Click below to view pricing structure
Click below to see what you get in the programme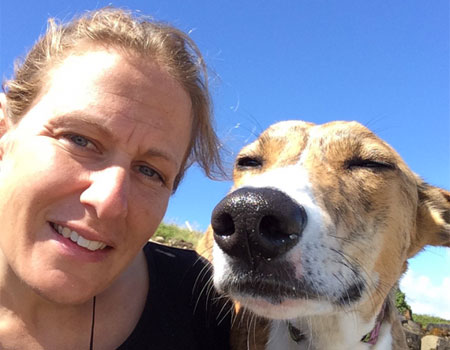 Louise Blackburn (Mallett)
As a qualified and experienced teacher and senior leader Louise has a proven track record of improving outcomes for young people.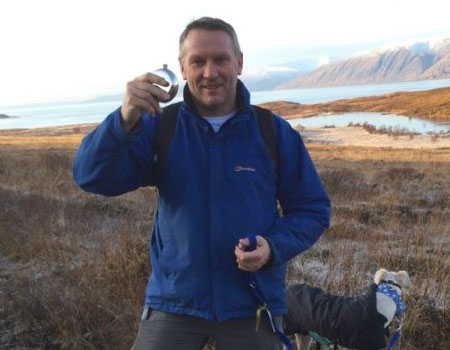 Simon Blackburn
Simon was the headteacher of a mid-sized comprehensive school serving the poorest wards of a town in the West Midlands for 5 years.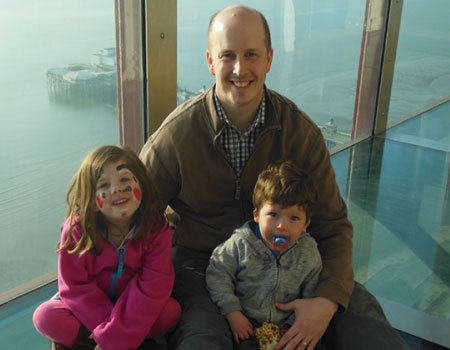 Trevor Sutcliffe
Trevor has been a key member of school improvement teams in two large Local Authorities, covering the entire age range from 4 to 18.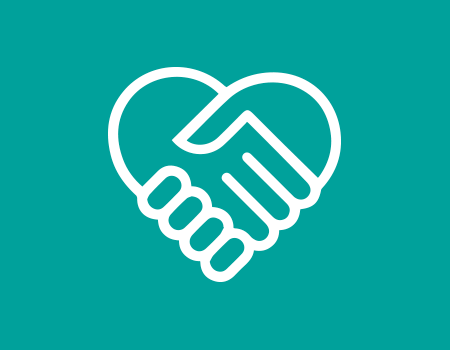 Our Associates
We work with talented individuals and companies to ensure that Challenging Education brings you the very best consultancy and support.
Hi Trevor, Thank you for the draft report we have shared it with the Chair of Governors today and feel that it is an accurate and productive report which supports our self evaluation. We found the collaborative review very useful, providing a snap shot of school today and identifying our next steps. The day was very thorough, challenging yet immensely constructive.
Firstly thank you for coming in on Friday it is so refreshing to listen to someone who has such passion and enthusiasm for raising the attainment of disadvantaged youngsters.
Thank you for your support on the visit last week - we always find your insights really helpful and the discussion is also so valuable. We are both happy with the summary of the visits as it is and there are some really useful points to take forward.
Thanks again for a very productive day yesterday. (Our school) is continuing to improve our provision thanks to your help, guidance and support. I feel staff are becoming more confident when having professional discussions now and so are subject leads.